How to save money on your housing costs with innovative solutions
and budget-friendly tips
GLOSSARY DEFINITIONS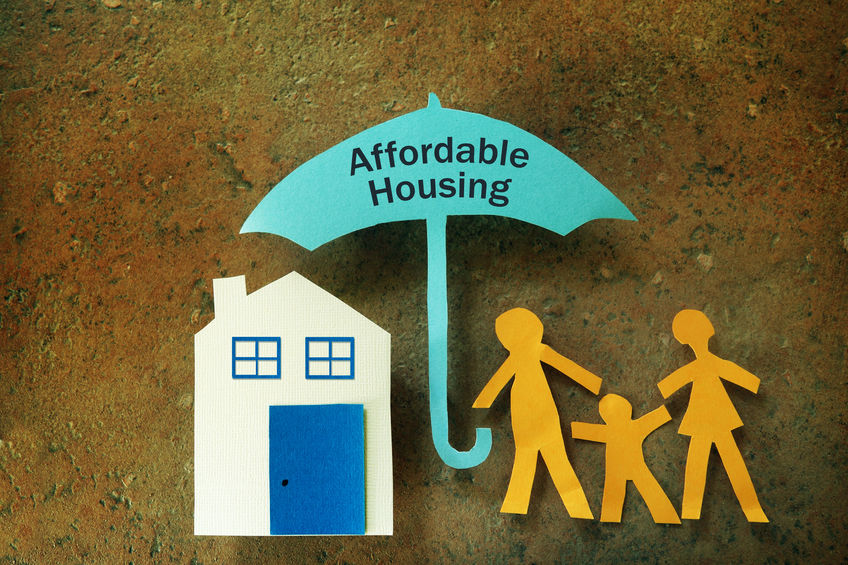 Affordable Housing Definition
What Is Affordable Housing? Affordable housing is frequently defined as housing that is affordable based on the income of a household's members. Housing experts in …
What Is Affordable Housing?
Affordable housing is frequently defined as housing that is affordable based on the income of a household's members. Housing experts in the United States say housing is affordable if people living in the same household spend no more than 30% of total gross income on housing.
The reason for the 30% income guideline is this theoretically should leave the household enough money left to pay for other essentials. The other 70% is available to spend on food, clothing, health care, transportation, education, and savings.
Basically, the rule means that after paying for housing costs people should have enough money to pay for all the other necessities that make life livable and enjoyable. (Oh, and let's not forget taxes, which will also need to be deducted from gross income.)