Today's show is part two of our interview with Lucie Cunningham, founder and director of THE HomeShare in Dublin, Ireland. The first part of this interview, as well as our other radio shows, can be reached from the link at the end of this article.
Lucie is certainly passionate about home sharing. In the first part of today's show, she talks about how her passion has driven her to insist that the Irish government begin taking home sharing more seriously. She jokes at one point that she wouldn't be surprised if they issued some kind of restraining order, since she has been so relentless in her efforts.
Irish government recognizes home sharing's value!  Go Lucie!!
And it turns out that the government is beginning to do just that, to recognize home sharing as a way to help deal with Ireland's affordable housing crisis. Lucie can't say for certain how much of this is directly due to her efforts, but we suspect she has been an important factor here!
Elizabeth Blessing, co-host of the radio show, wants to know if Ireland's housing crisis is similar to that experienced by us here in the US. From Lucie's description, it sounds like it is. One of many unpleasant aspects of the housing crunch is the difficulty in finding "workforce housing," housing required for working-class people necessary to the functioning of a city, such as nurses, police, teachers, and firefighters.
Lucie describes how some of these kinds of workers are commuting up to four hours a day due to the lack of affordable housing within a reasonable distance of their work.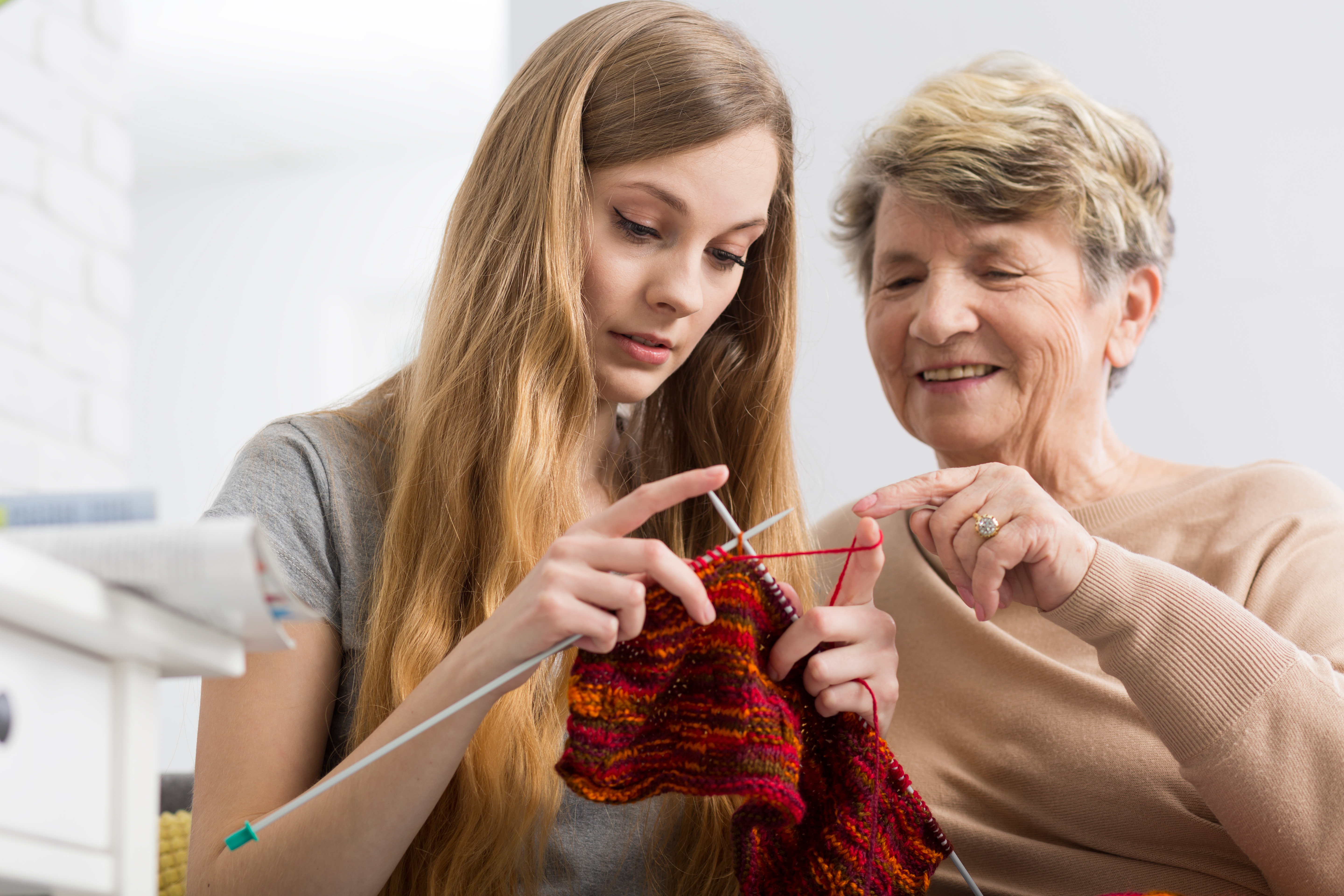 After the break, Lucie shares some of her thoughts about the possible future of home sharing. She mentions a sad experience she had in which a woman who was a physician came to THE HomeShare to find a home share. Lucie was not able to accommodate her because the woman needed housing for her family as well as herself.
"Can you imagine how great that would be for an older homeowner to have a physician living with them?" Lucie laments. Perhaps as homesharing becomes more widely accepted and appreciated, opportunities for this kind of situation will begin to open up as well.
We hope you enjoy the show! Listen now by clicking on the player above. And if you like the show, or if you have any suggestions for additional topics or interviews, be sure to let us know.