Skyrocketing Housing Costs Got You Down? Well, You've Come to the Right Place…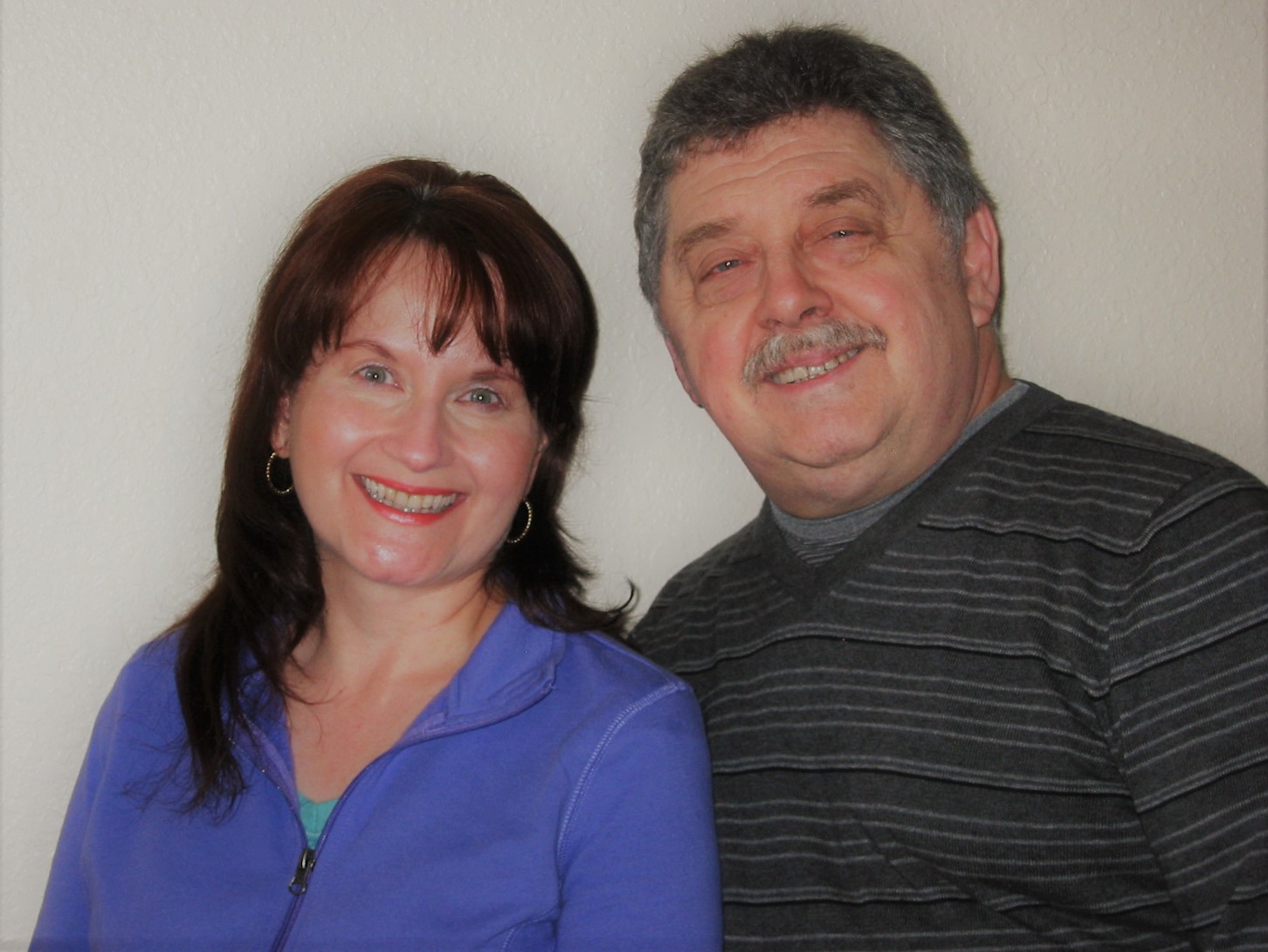 Welcome! We're Elizabeth and Marc, founders of Affordable Housing Tips. Our goal is to provide news, tips and solutions for anyone struggling to find — and to afford — suitable housing.
Now you might be asking yourself: "Why is this an important topic? And why devote an entire site to helping people save money on housing?"
Well, we've noticed (as you probably have, too) the cost of housing is skyrocketing.
For example, in San Francisco, one-bedroom apartments routinely rent for $3,200 a month. And good luck trying to find a home to buy in the Bay Area for under a million bucks.
The high cost of housing is a problem for a lot of people, including us.
You see, as we get closer to retiring, we'd like to reduce our housing costs. We'd like to have more money for travel, hobbies and maybe a few "bucket list" adventures.
But at the same time, we're not too keen on living in a cardboard shack. We'd prefer not to sacrifice on basic amenities and we'd still like a decent place to call home.
And we figure we're not alone in our quest. We believe there are lots of folks — young, old, middle-aged and from all backgrounds and walks of life — who for all sorts of reasons would be interested in discovering how to save money on housing.
And thus, the birth of Affordable Housing Tips!
We started this site to document our journey as we dive deep into the topic of affordable housing.
We'll share with you the ideas, innovations and strategies we uncover that could help you find an affordable living situation and/or reduce your housing costs…
All while still having a comfortable and safe place to call home.
What You Can Expect from This Site…
As you review the site, you'll find information in three categories:
News. Housing has become a hot-button topic around the world, resulting in almost constant news about one development or another. We believe the more you know about what's going on in the world, the better decisions you can make for yourself and your family. That's why we report on the news that seems most relevant.
Solutions. Here we introduce you to the larger, potentially disruptive but also quite effective "life-changing" strategies many are using to create a comfortable living situation all while staying on a budget. If you're worried there isn't a solution for your specific housing dilemma, you might be pleasantly surprised. There are literally dozens upon dozens of innovative strategies.
Tips. Once you've decided on a solution (or if you're in the process of selecting one), you might want to review some tips that help you go from the "thinking about it" stage to taking action.
A Little More About Us…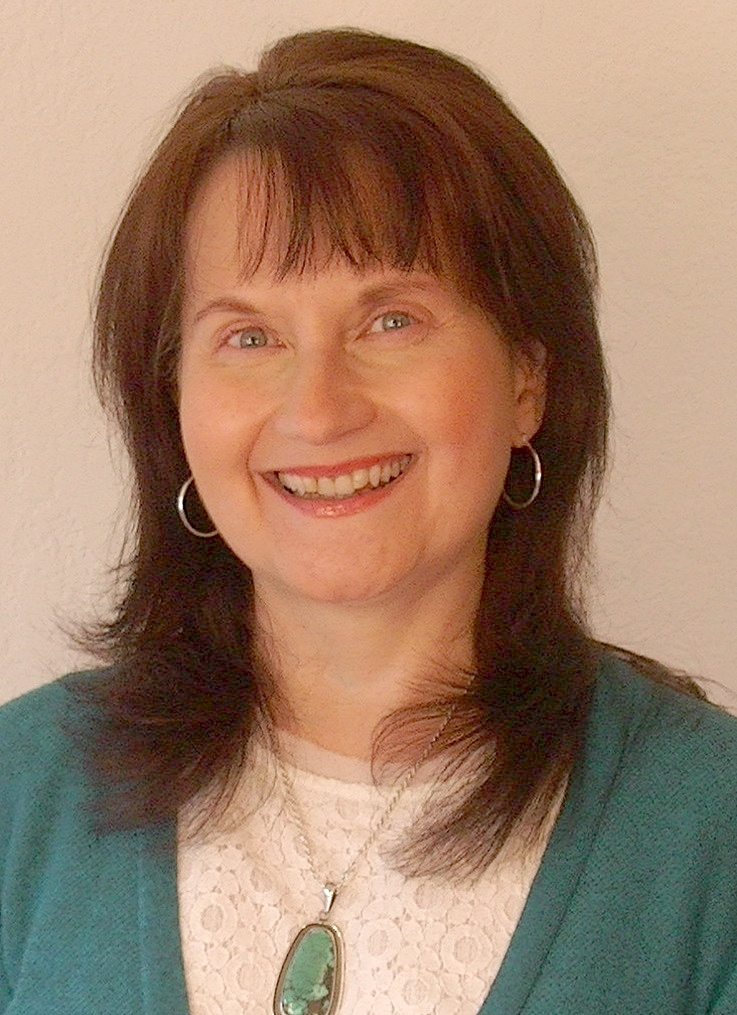 My name is Elizabeth Blessing and I'm co-founder of Affordable Housing Tips.
I'm an editorial writer and copywriter for financial and investment publishers.
I've written about growth investing for the award-winning newsletter, The Complete Investor, and about high-yield stocks for Leeb Income Millionaire and Leeb Income Performance.
I've written about all sorts of "money topics." Some of my favorite topics to write about are stock market trends, precious metals, mergers and acquisitions, and options trading.
But now I'm on a different track. I'm looking to use my experience and research skills in personal finance to help everyday people experience a more rewarding life by reducing their housing costs.
It's a topic that's interested me for quite some time. Because you see, I'm worried.
I'm worried about the American economy and the global economy as well. Governments are carrying a whole lot of debt without a solid plan of how to repay all that money.
Consumers are carrying a lot of debt, too. You've probably heard the stories of spiraling credit card debt, housing debt and student loan debt.
I'm concerned we're in a "debt bubble," one that could pop with equal (if not worse) consequences than the financial crisis of 2008. And that's why I think there's a need for a site like Affordable Housing Tips.
Housing is one of the biggest items in most people's budgets. If we are in for a rough time, anything you can do to protect your money (including saving money on your housing costs) is probably an excellent idea.
Now I could be wrong. In fact, I really hope I am. I hope all the warning signs I see do not lead to another financial crisis.
But if you're like me, I think you'll agree it doesn't hurt to be prepared for anything the future might bring… good times or bad.
So… if you're interested in discovering new and innovative ways to reduce your housing costs, then you've come to the right place.
If you've experienced housing insecurity and are looking for ways to improve your living situation, then you've come to the right place.
Or, if you're simply interested in exploring the trends in affordable housing and learning about some of the fascinating things people around the world are doing to keep a roof over their heads, then you've also come to the right place…
Because that's exactly what Marc and I cover in detail.
So, again, welcome to our site! We look forward to interacting with you and providing you with valuable information and ideas!
Another Co-founder!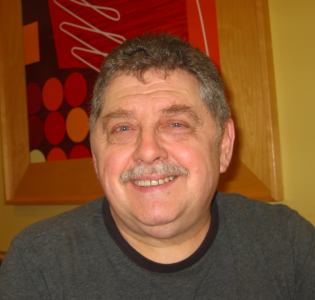 My name is Marc Linn and I am the other co-founder of Affordable Housing Tips.
I host the "Affordable Housing Tips" talk show on radio station KZZH, 96.7 FM in Humboldt County California. The show consists largely of news updates affecting affordable housing throughout the country – and, occasionally, the rest of the world.
This is actually my second talk show. Prior to this I hosted "The Roommate Coach," on the same station. I discussed a variety of issues affecting roommates and others living in some form of shared housing, with an emphasis on some of the difficulties they encounter and ways to improve them.
Some of the topics I explored on the earlier show are also relevant to the "Affordable Housing Tips" show. The various forms of shared housing, such as home sharing, co-living, and cohousing represent some important ways in which many are dealing with the ever-increasing cost of housing. It is more important than ever that people get along when they share housing, since this can represent a big financial benefit for all concerned.
My interest in the difficulties people frequently have in simply getting along with each other began early in my career when I studied with noted psychotherapist, Nathaniel Branden. I wound up with an entirely new understanding of myself and the world around me. I learned that much – and possibly most – of the conflict in our world is unnecessary and avoidable.
My experience with psychotherapy was so positive that I seriously considered a career as a psychologist. My interest in technology, however, won out and led me to a long run as an independent IT consultant.
My technical background serves me well today as I develop the Affordable Housing Tips website. And my long-standing belief that we humans can learn to cooperate with each other convinces me that we can find solutions for even the most difficult problems.
The increasing difficulty many are experiencing in finding a decent and affordable place to live certainly qualifies, I believe, as one of our "most difficult problems." So thank you for joining us on this site as we explore a variety of news, tips, and solutions.