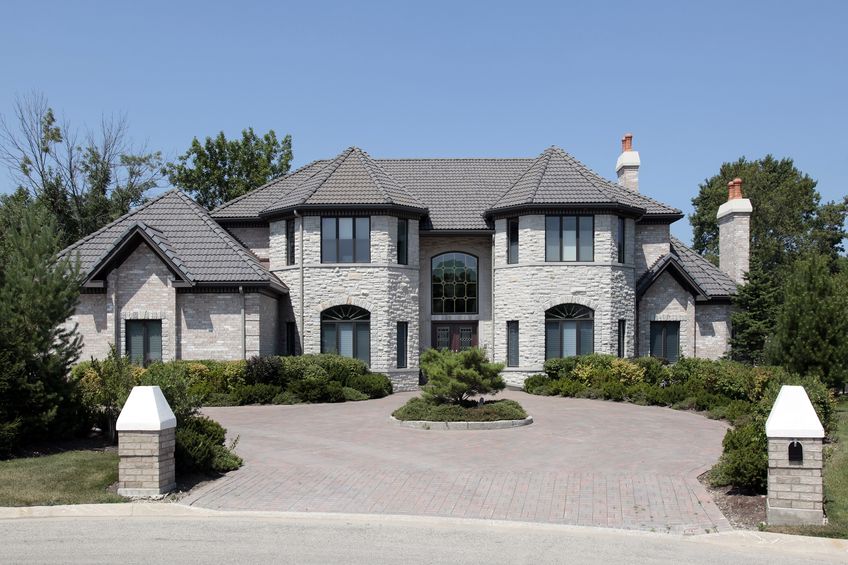 In a strange twist of fate caused by Canadian tax laws, some everyday folks are now able to find cheap homes for rent in Vancouver.
But the idea these are just "cheap homes for rent" doesn't do these unique rentals justice.
That's because with their 4 to 10 bedrooms, manicured lawns, pools, hot tubs, fitness rooms and home theaters, these palatial 4,000 to 10,000 square foot abodes located in the city's toniest neighborhoods qualify by most people's standards as mansions.
And the rents charged for some of these luxury homes are astonishingly low. One recent listing could have a lucky tenant paying only $875 a month for a bedroom in a $7.2 million mansion.
Of course, there are a few trade-offs, which we'll discuss in just a moment. But first, let's take a quick look at how Canada's new tax laws have made renting mansions such a bargain.
Two laws targeting Canada's affordable housing crisis
Recently, the market for Vancouver's luxury homes has taken a nosedive. Bloomberg reported the city saw the world's biggest decline in luxury home prices over a 12-month period.
Multi-million-dollar homes aren't selling at their previous fast clip. Realtors are reporting a shift in the market with ample unsold inventory. So that's certainly a dilemma for owners of luxury homes who are looking for a sale and have properties sitting vacant.
But a declining market isn't their only problem. Two tax laws are making some homeowners think twice about leaving their properties empty.
First, is Vancouver's "Empty Homes Tax." If you own a home that is left vacant or is not rented for at least six months of the year, you're charged a 1% annual tax on the home's value. This is on top of your regular property tax.
Because the city has a low rental vacancy rate, the tax is intended to motivate the homeowner to rent their unoccupied property, thereby providing more rental housing for people who live and work in the area.
If the homeowner decides not to rent their home, the city will invest the tax collected into affordable housing initiatives.
The second tax is British Columbia's "Speculation and Vacancy Tax." It imposes an additional 0.5% to 2% tax on vacant homes. Combine this with the Empty Homes Tax and homeowners could be shelling out as much as an additional 3% of their home's value in property taxes.
That's an additional $150,000 in taxes for a home valued at $5 million. Per year.
With a hefty tax bill like that, it's no wonder some homeowners are scrambling to list their properties as rentals.
One man's tax is another man's chance at luxury living for a fraction of the cost…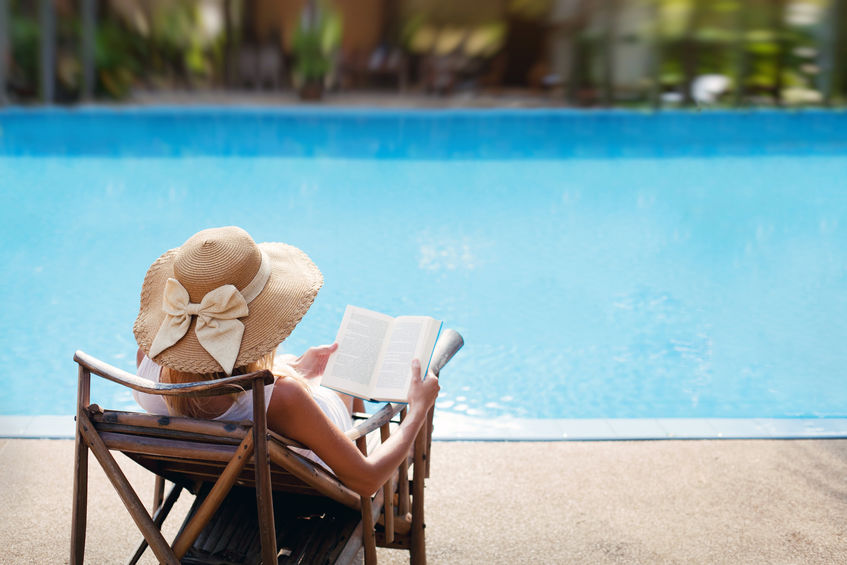 The easiest way for homeowners to beat these new property taxes is to rent out their vacant homes for a good part of the year. Plus, it gives them an opportunity to make some money on their vacant property.
CTV News in Vancouver reports that up to 800 mansions for rent have suddenly flooded the market. The listings have appeared on sites like Craigslist, some of the homes renting for rock-bottom prices.
Some renters have figured out that if they team up with others looking for cheap homes for rent, they can pool their resources and rent luxury homes at bargain prices.
Friends, coworkers, university students and extended families are among the groups of people tapping into this new rental market for mansions. They're looking to score a chance at living the good life (at least temporarily), something they previously could only dream about.
What kind of deals are people getting?
CTV News reports the owner of an 8-bedroom mansion valued at $7.2 million was asking $7,000 a month in rent. That works out to $875 a bedroom.
Compare that with rent of $2,056 per month, the amount the city government deems as "affordable" rent for a one-bedroom apartment in pricey Vancouver, and you can see why some people consider renting a mansion a huge bargain.
My totally unscientific (but kind of fun) test of the Vancouver-mansion-for-rent market…
I wanted to get a better idea of the number of luxury properties available that might be affordable to the average person who was willing to pool their resources with others. I did a quick review of Craigslist and found what could be cheap homes for rent among 211 properties with at least 5 bedrooms and 4,000 square feet.
I used 5 bedrooms and 4,000 square feet as arbitrary numbers to represent what in my mind qualifies as "minimum mansion size."
Granted, some of the listings seemed more like high-end luxury homes and not necessarily "mansions." Rents with the criteria I chose ranged from a low of $3,180 a month all the way to a budget-busting $29,990 a month.
I then narrowed my search down to restrict the top rent to $6,000 per month. At a minimum of 5 bedrooms, that would make the rent per bedroom $1,200. Since this search included homes with more than 5 bedrooms, the rent per bedroom could ostensibly be much cheaper. I found 92 homes listed with these criteria.
So, one last search. I kept the top rent at $6,000 per month but changed the minimum number of bedrooms to 6. I wanted to lower the monthly rent per bedroom to $1,000 — half of what the city leaders deem "affordable."
There were 42 listings in this category. And as with the previous search, this included homes with more than 6 bedrooms, so some rentals came in below $1,000 per bedroom.
Overall, the best "bang for your buck" deal I found was for a 4,400 square ft, 8-bedroom, 6-bathroom house renting for $5,500 a month. It was in a university neighborhood. That means 8 college students rooming together could each pay $687 a month.
One caveat about using this method for finding cheap homes for rent in Vancouver…
Of course, using Craigslist is a "buyer beware" way to find a rental. Many of the listings seemed legit, but some had a bit of a "scammy" feel to them. Do your homework and be skeptical of any ad that has a "too good to be true" feeling about it. Consider applying through a reputable rental agency that includes luxury home listings.
The point of this exercise was to show the numbers could work and that there were at the time of my unscientific search enough upscale rentals available to make it worth the time for someone to consider "mansion living" as an option to achieve affordable housing in Vancouver's tight rental market.
For a housing situation like this to work, it obviously means all the roommates involved need live cooperatively so that everyone enjoys the benefits of low rent in a beautiful home. There's another housing option that achieves similar goals — it's called home sharing.
To find out more about home sharing, check out these articles:
---
More "Government Programs" Articles