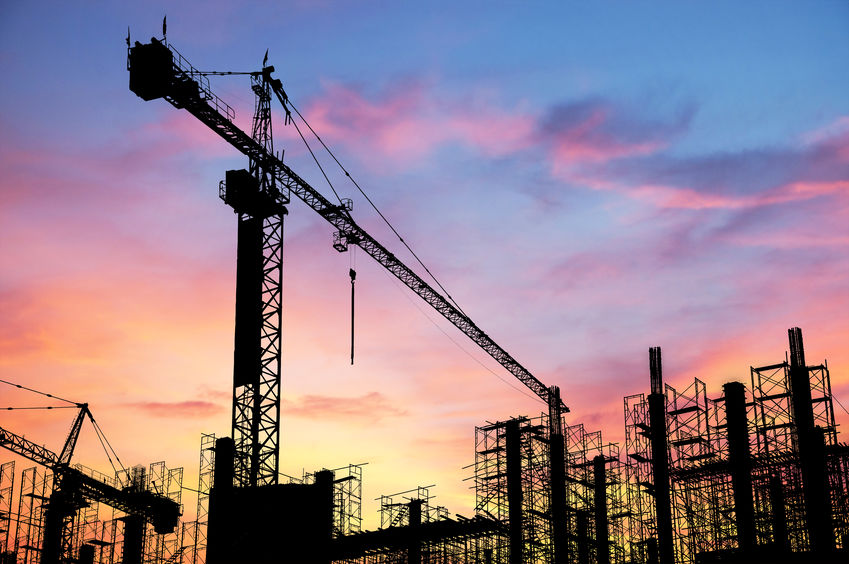 Just about everybody realizes we have a serious problem with housing: more and more people can't find a place to live that is within their means. We call it the "affordable housing crisis," although "affordable" is relative.
And there is no shortage of ideas and suggestions regarding what to do about it. One thing seems pretty clear, however: we need more housing. This is especially true in many of our big cities where rapidly increasing population has far outstripped the available housing stock.
A great idea: build more housing!
A newcomer to the situation, perhaps one of those wise aliens from a distant galaxy, might suggest the obvious: "Why not just build more housing?" An excellent suggestion, but we have plenty of stumbling blocks. Land use regulations remove big portions of buildable land from consideration. Zoning laws mandate minimum lot sizes, blocking higher density housing from many areas. And the inevitable environmental regulations create their share of paperwork and additional expense.
The last thing we need is even more delay and restriction on the construction of new housing. Yet, according to an article in Reason magazine, that is exactly what we are getting.
According to the article, construction labor unions in California have been using environmental regulations — not to protect the environment, but to delay and block projects unless their demands for favorable wages and other employment conditions are met.
This is possible due to legislation enacted in 1970: the California Environmental Quality Act, (CEQA).  Originally passed with, presumably, the best of intentions to protect the environment, CEQA has evolved into a tool that allows just about anyone to block or at least delay a project.

From the Reason article:
The scope of CEQA grew dramatically over time. In 1972, a California Supreme Court decision clarified that the law covered not only publicly funded projects, but also privately sponsored developments that required the discretionary approval of a government agency. A subsequent 1987 decision expanded the definition of discretionary to include the approval of any building permit that came with requirements or conditions beyond what was spelled out in local zoning codes. 


As CEQA expanded to cover more projects, the law also demanded more and more environmental impacts be studied and mitigated. In addition to studying impacts on air quality and wildlife populations, CEQA now mandates that projects be examined for their effect on greenhouse gas emissions and cultural resources like Native American artifacts or historic buildings.

…

At least 97 separate projects have been targeted by labor unions with CEQA appeals and lawsuits, according to a count provided by Holland & Knight. Of these, the majority are residential projects, followed by retail developments, as well as a handful of renewable energy projects. 
The result? Longer delays for much-needed housing in a state already millions of units behind.
This is the kind of thing that gives self-interest a bad name
Everybody has the right to make the best possible deal for themselves, no argument there.
But even if getting what you want using deceit and coercion doesn't bother you, you might want to think it through. When the concept of "anything goes as long as I get what I want" really takes hold in a society (assuming it hasn't already), the advantage you might gain will likely be at least partially undone by others doing the same thing.
"Self-interest" is an extremely important concept. And with just a slight modification, it can point the way for individuals to improve their own position without damaging others in their society. Let's call it "rational self-interest."