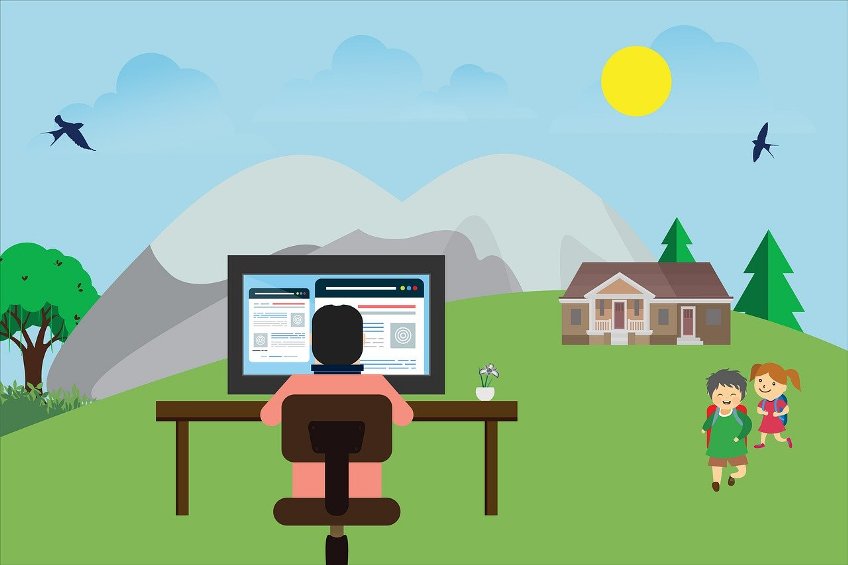 From Tulsa Remote:
"To be considered for the Tulsa Remote program, we ask that applicants meet all four eligibility requirements: You can move to Tulsa within 6 months. You have full time remote employment, or are self-employed outside of Oklahoma. You are 18+ years old. You are eligible to work in the United States."
Why This Is Important: An Affordable Housing Tips Commentary
Nobody likes to move. But getting $10K for your trouble, and winding up in a part of the country where homes are much more affordable than in the overheated big cities could certainly ease the pain somewhat.
Tulsa, Oklahoma is one of several cities that are encouraging others to relocate there. Tulsa's incentives are top-notch: in addition to the $10,000 cash they provide a year's membership in a local coworking facility. They want newcomers to assimilate well, enjoy their new surroundings, and, presumably, tell others about their good fortune.
The link brings you to the home page for "Tulsa Remote" where you can find out more details and, if you are really interested, begin the application process.
Good luck!
FULL ARTICLE