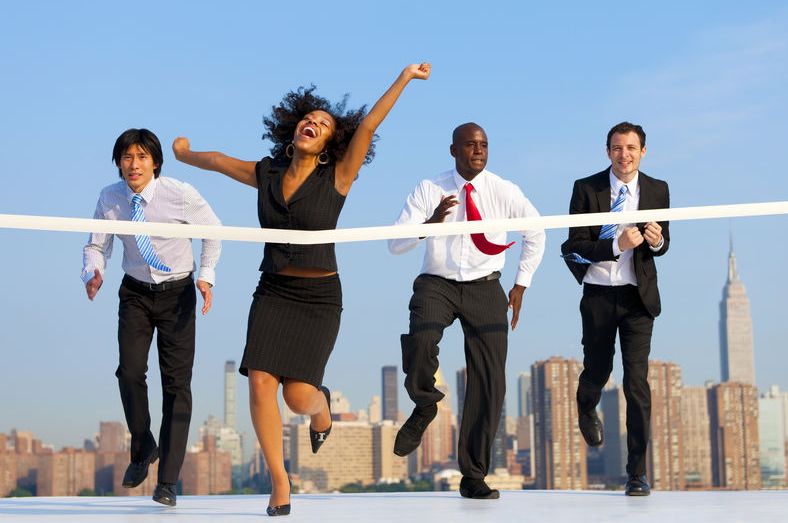 Winning an affordable housing lottery might seem like a daunting task. Worldwide people are lining up by the thousands just to enter. Why the huge interest?
Well, for many people the opportunity to rent an apartment or buy a home at a significantly reduced price is a compelling enough reason. This is especially true in big cities where housing prices have skyrocketed, and new construction has not kept up with demand. (For a run-down on some of the basics of housing lotteries, check out our Housing Lottery Question and Answer Guide).
Through affordable housing lotteries (most of them run by government housing agencies) people can save thousands of dollars each year on housing. In some areas, it's common to see units priced for a third of the going market rate.
As you can imagine, competition to win is fierce. The numbers prove this out.
The New York Times reported the odds of winning an affordable housing lottery in New York City are 1 in 592. This is up from 2011, when the odds were "only" 1 in 60.
Another housing lottery (this one in San Francisco) drew 6,580 applicants for 95 rental apartments.
And it's not just the United States where you'll find housing lotteries. They're gaining in popularity around the world as governments scramble to find solutions for the shortfall in housing.
Toronto, for example, is experiencing its biggest population expansion in over 50 years. Home prices and rents are surging beyond what many people can afford. The city's public housing agency recently received 3,779 applicants for 75 apartments offered through its affordable housing lottery.
And in India, the government estimates there's a shortage of 18 million homes. Officials there routinely use housing lotteries to determine who will be allowed to buy a newly constructed home. Almost 6,000 people applied for 217 affordable homes offered through a Mumbai housing lottery.
How to Improve Your Odds of Winning an Affordable Housing Lottery
Housing agencies are overwhelmed by the number of applications they receive. They simply don't have the manpower to review the initial flood of applicants.
How they handle this dilemma varies from program to program. However, what often happens is they narrow down the pool by assigning a unique number to each initial application. From there they select a certain number of "lottery winners." Frequently, they use a computer program to select these random winners.
If your number is drawn during the lottery, you'll be given the opportunity to go to the next step of the application process. From here you'll need to complete more forms, verify your income, attend interviews with program officials and meet the qualifications set by the program.
Successfully navigate this process and you'll have met your goal. You'll be able to rent or purchase a home at a bargain price.
After reading about the long odds, however, you might feel discouraged about your chances of winning an affordable housing lottery. But the truth is, millions of people worldwide have achieved their goal of winning a budget-friendly home for themselves and their families.
It's certainly "doable," although there are no guarantees and it may take time and effort before you land a home. Fortunately, there are some things you can do to improve your chances. These seven steps help you do just that.
Step 1: Research the affordable housing lottery opportunities in your area.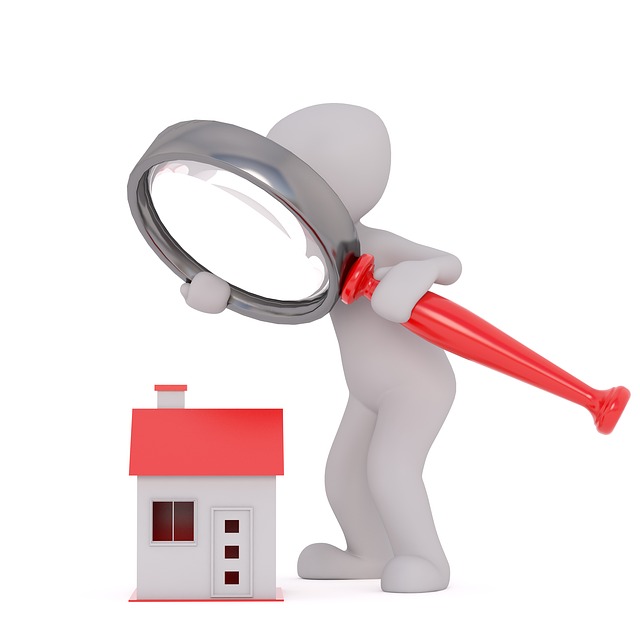 You can save yourself time and energy by doing some investigation first to narrow down the best opportunities for your situation.
In the United States, you can start your research with the National Council of State Housing Agencies (NCSHA). You can use the NCSHA resource locator to find information on both affordable rental and homeownership opportunities in your state.
Another good resource is your local Public Housing Agency (PHA). This site is run by the Department of Housing and Urban Development (HUD) and gives details on a variety of programs, including the Housing Choice Voucher (HCV) program (also known as the Section 8 program) and the HCV homeownership program.
For other countries, you'll need to search for your region plus keywords such as "housing lottery" or "affordable housing."
Narrow down your search by deciding whether you are looking for affordable housing to rent or to buy. In the U.S., opportunities for renters seem to be more publicized than homeownership.
If your focus is affordable homeownership, you may have to do a little digging to discover opportunities in your area. Larger cities tend to have more funding for programs compared to smaller, rural areas.
Here are a few examples of homeownership programs:
San Francisco's Inclusionary Housing Below Market Rate Ownership Program helps middle-income earners buy homes in the nation's priciest real estate market. Qualified buyers enter a lottery and can purchase homes for a third of the market's going rate.
Park City, Utah announced a program that helps households making $45,000 to $86,000 buy their first home. The program reduces home prices so that aspiring homeowners spend no more than 30% of income on housing.
Alameda County, California has a program that provides no-interest and no-payment loans to first-time homebuyers. These are down payment loans of up to $150,000.
Step 2: Look for opportunities where you might have an advantage.
Some housing programs give preference to people in specific demographics. If you happen to be in one of these preferred groups, you might be able to increase your chances of winning simply by focusing your efforts on applying for these opportunities.
For example, there are programs that give preference to teachers, public service workers and first responders, military veterans, seniors and first-time homebuyers. Some programs give preference to those people already living in the neighborhood where the housing is located.
And in some areas, you won't have to worry that your income is too high to qualify. While it is true many lotteries focus on low-income households, there are lotteries that welcome middle- and high-income earners. That's because in larger cities, even higher-income earners are being squeezed out of the market.
In New York City, for example, a single person could earn up to $120,000 and still qualify for a government-subsidized one-bedroom apartment.
Step 3: Get your paperwork in order.
Get ready for paperwork, because most programs require a lot of information from applicants.
Typically, you'll be asked to complete forms verifying the number of people in your household, total household income, employment information for all household members and asset information.
Your initial application might ask for just the basic information. If you progress further in the lottery process, you might be asked to provide written proof (such as bank statements, a Social Security benefits letter or paycheck stubs).
You can save yourself time and aggravation by gathering your information once and keeping it handy in a folder. You'll want to keep copies of all your applications for future reference.
Fortunately, many agencies have streamlined the application process. They allow you to apply for several lotteries online with one application.
Step 4: Apply and meet your deadlines.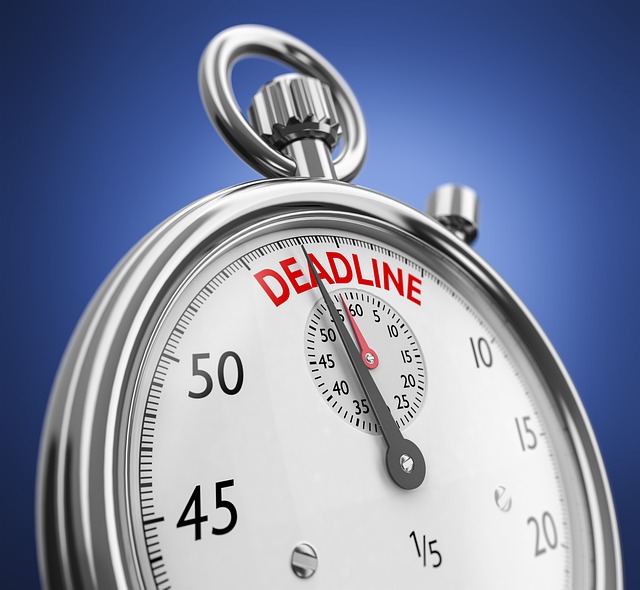 Most housing lotteries have strict application deadlines. If you miss the deadline, it's unlikely you'll be allowed to submit a late application.
Thus, you need to set aside enough time to complete your application. You'll want to submit accurate and complete information. If you submit an incomplete application, you risk having it denied.
And don't rely on someone from the housing program to reach out to you for more information if your application is incorrect or incomplete. Most programs are overwhelmed by a huge number of applicants. They simply don't have the manpower to reach out on an individual basis. In general, you will only hear from the agency if your application is successful and you've gone on to the next stage of the process.
Step 5: Keep applying for new opportunities.
Get into the habit of checking back with the various housing agencies in your area for new lotteries. Many agencies post new opportunities online. As new lotteries open, review them quickly to determine if they're right for you.
Many people who've won housing lotteries report it took multiple tries and months or years before they won. So being persistent and applying for those you qualify for seems to be a key to success.
However, don't be tempted to apply multiple times for the same affordable housing lottery. This could be seen as unethical behavior and could get you disqualified entirely.
And a final warning: Don't get taken in by fraudsters who prey on people looking for affordable housing. According to this notice by the Federal Trade Commission, there are scammers who've created websites that look like official housing lottery sites.
These bogus sites try to get you to divulge personal information. They may try to get you to pay a fee. Be aware there is never a fee to register for Section 8 housing. Do not register with these sites. Instead apply at your local housing authority, which you can find on HUD's official website.
Step 6: Respond promptly to all requests.
If you do hear back on your application, that's generally good news. Often it means you've made it to the next round in the application process. At this point, you might be asked to supply additional information, such as written verification of income, employment or assets.
Or you might be asked to come in for an interview with a housing official or a developer of a housing project. If that's the case, you'll probably be asked to bring in more documentation and completed forms.
The better prepared you are for these requests, the better your chances of achieving final approval for your application. Gather all the requested information and make sure to meet all the deadlines.
Step 7: Congratulations! You've won… now what do you do?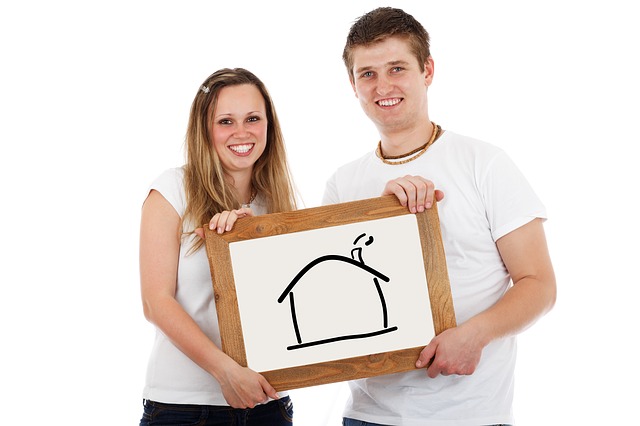 If you've been notified you've won an affordable housing lottery, you should be proud of your efforts. You've beaten the odds! You're almost at the finish line. But you still have some important tasks to complete.
Whether you're renting an apartment or buying a house, you'll need to read and understand the fine print before signing your contract.
Be aware there might be some trade-offs for accepting government-subsidized housing. For example, home buyers might find the home they're purchasing is part of a permanent affordable housing program. If they sell the home in the future, they might be restricted on the price they can sell it for and the buyers they can sell to.
Or, if you're renting through a government-subsidized program, you could be asked to go through an annual review to determine if you continue to qualify for your housing. Whatever the stipulations are for your new housing, they should be spelled out clearly in the paperwork you sign. Just be certain you understand what you're signing. Be prepared to comply with the program's stipulations.
Interested in learning more about housing lotteries? Then check out our Housing Lottery Question and Answer Guide.
Did you enjoy this article? Then you might want to read our FREE bonus report, "7 Ways to Save Thousands of Dollars Each Year on Housing." Click here for details.
Plus, we have many other ways you can save money on housing. Here are just a few:
Please Note: some browser settings (e.g. ad blocking, tracker blocking) can interfere with the Facebook display. Please consider disabling or adding an exception if our Facebook posts are not visible.