Hello and welcome to the Affordable Housing Tips radio show! My name is Marc Linn and I'm your host. This is the first of what I'm sure will be many shows giving you the latest news, tips and solutions in the world of affordable housing.
In this episode, I ask two intriguing questions. The first one is…
Just who will be living in Google's new affordable housing?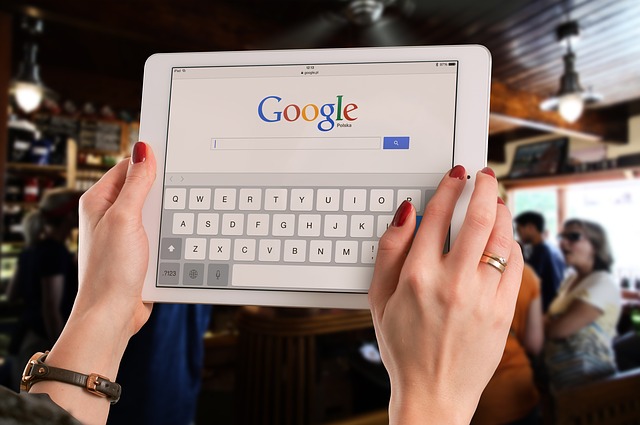 It might surprise you to learn that Google is pledging to build 1,600 affordable units in the Mountain View area of San Francisco. But that's exactly what I reveal in this episode.
Believe me when I say that it's not just sheer generosity that is driving Google's decision to make such a big impact in affordable housing. To the giant company, it's a matter of survival. When you listen to the show, you'll discover exactly what I mean and what it will take to afford one of the new Google homes.
Now let's move on to the second question I ask during the show, which is…
Would you live in a home made from a shipping container?
Before you say "yes" or "no," you'll want to hear what I recently discovered about shipping container living. It's not just some fad. More and more people are saying containers could be the most innovative and cost-effective solution to the housing crisis.
In this episode, I'll give you a quick overview of what the experts are saying about building a home with shipping containers. I talk about how one French hotel group has retrofitted them into stylish accommodations for their guests.
I'll even let you in on a suggestion for how you could try taking a "shipping container vacation" to help you decide if container living would be right for you.
Intrigued by the idea of living in a shipping container home? Then check out these two articles:
What is a Shipping Container Home? Your Question and Answer Guide…
7 Hidden Costs of Building a Shipping Container Home
Next, I address a very serious topic…
Why the government shutdown could be a disaster for people living in HUD housing.
I'll tell you about the repercussions on HUD housing stemming from the recent government shutdown. I reveal why tenants living in HUD housing — including families with children, the elderly and the disabled — could in a worst-case scenario be faced with eviction.
It's not a pretty situation for these tenants or for their landlords who may be forced to make difficult decisions. I give you all the details, plus why Congress is now investigating how this whole mess could have been avoided.
Lastly, I tell you about the housing struggles faced by Australian seniors.
Our neighbors "Down Under" are also struggling with a huge housing shortage. Politicians keep talking about solutions, but that doesn't help the thousands of seniors who simply can't afford to live in Australia's biggest cities.
I detail some of the sacrifices older Aussies are making just to stay alive. The lack of affordable housing is affecting their ability to get the medical care they need and is moving them farther and farther away from the families they love.
It's just one of the many important housing stories we cover here at Affordable Housing Tips. I believe the more you know about the housing struggles people face globally, the better prepared and informed you'll be in making your own decisions.
So, I invite you to click above and start listening!
If you like the show, let us know!