Hello and welcome to the Affordable Housing Tips radio show, episode 104! 
In this episode, we're talking about the "offbeat and unique." We're tackling affordable housing solutions most people probably haven't heard of. Still, it's the kind of stuff that could save you thousands of dollars in housing costs each year. It could even help you land a comfortable place to live.
Just how offbeat and unique? Well, my co-host Elizabeth Blessing starts off the show by talking about "zombie properties." Yes, I said zombie properties! It's a unique market some people are tapping into to find the home or apartment of their dreams.
Next, Elizabeth tells us about a kind of lottery you probably didn't even know existed. It's called a "housing lottery." It's something governments around the world are doing to make affordable housing available to millions of people.
Lastly, I'll talk about a special program that pairs up young students struggling to make ends meet with unlikely roommates. It's an intergenerational "odd couple" arrangement that gives everybody a chance to save money and live in a safe and comfortable home.
Plus, I tell you about a special guest we have scheduled for our next show. (HINT: If you're a fan of reality TV, you won't want to miss it!).
So, go ahead, click the audio player above and start listening to the show.
Or, if you'd prefer, read a more detailed show summary below first. And, as always, thanks for listening to the Affordable Housing Tips radio show and supporting our work at Affordable Housing Tips!
How Nonprofits are Turning Scary "Zombies" into Beautiful, Rehabbed Homes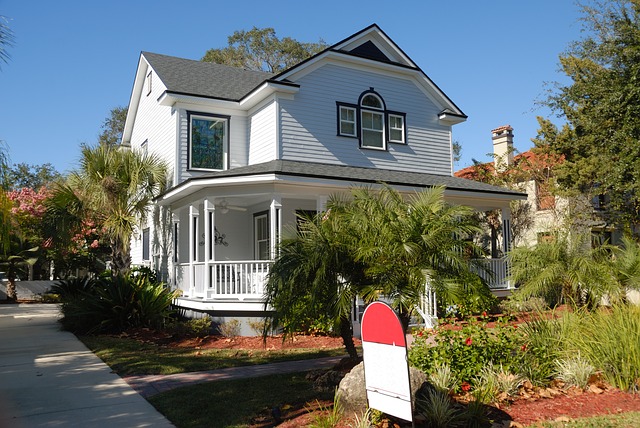 Image by Paul Brennan from Pixabay.
In our first segment, Elizabeth explains how "zombie properties" are making a positive name for themselves in the housing market.
She tells us how unloved (and in many cases uninhabitable) properties offer the absolute best alternative for affordable housing nonprofits. That's because these nonprofits can purchase "zombie properties" for a low price and renovate them, turning them into safe and habitable homes. 
The method is so successful, one U.S. nonprofit has already helped renovate 25,000 properties, offering them at below-market prices to low- and moderate-income renters and homebuyers.
It's a positive story with a definite "turning lemons into lemonade" angle to it. There's a lot more to it than I can go into in this brief summary. There's an interesting back story as to how these properties became "zombies" in the first place. To discover all the details, be sure to listen to the show by clicking the audio player above. 
This Lottery Could Help You Score a Low-Cost Apartment or Home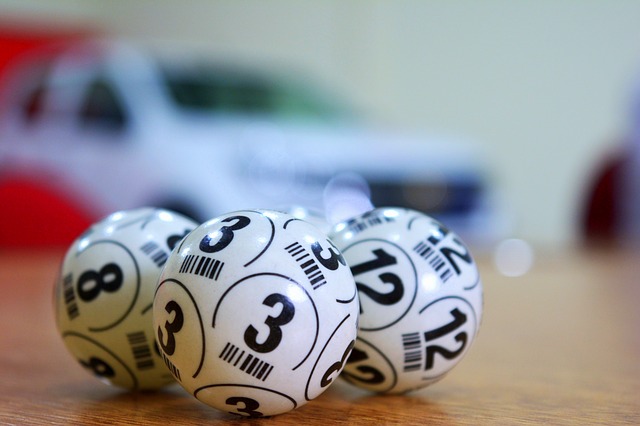 Image by Alejandro Garay from Pixabay.
We're all familiar with lotteries where one ticket could make you a multi-millionaire. 
Well, governments around the world are taking this concept one step further. They're using affordable housing lotteries to give people the opportunity to rent an apartment or home at a below market rate. In some hugely expensive cities like New York, this means some people can save up to $2,000 a month in rent.
While this isn't a new concept, what is new is that housing lotteries are expanding to include both homeownership and middle and high-income earners.
In our second segment, Elizabeth takes us into the world of affordable housing lotteries. She explains how things have changed and that governments are now using lotteries to help people of all income levels afford to rent and buy homes. It's a new development that will interest anyone who is worried they may never be able to get on the housing ladder. Be sure to tune in to find out all the details!
Are You a Student Looking for a Good Deal on Rent? Then this "Odd Couple" Arrangement Could be For You!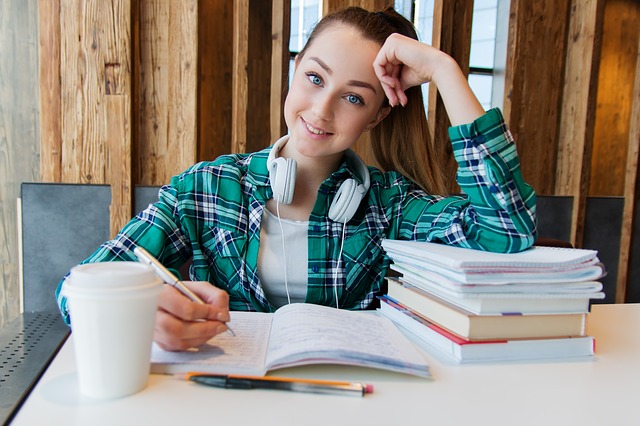 Image by Nastya Gepp from Pixabay.
In the last segment in our show focusing on unusual and budget-friendly housing options, I look at the plight of young people in today's housing market. 
It's hard enough getting started in life these days without having to face a tough housing market where rents are skyrocketing. That's especially true for college students living in expensive big cities.
That's why I'm excited to tell you about an economical housing option that's particularly appealing to today's young people. It allows them to live in nice homes in established neighborhoods for a fraction of the cost. What's the catch? 
Well, like I said in my title, it hinges on a bit of an "odd couple" arrangement. If you're curious to find out exactly what I mean by that, then you'll want to listen to the show. I give you all the details. Plus, I discuss several bonus ways that this arrangement saves students even more money. 
Don't miss out! Just hit the play button above and start listening now.