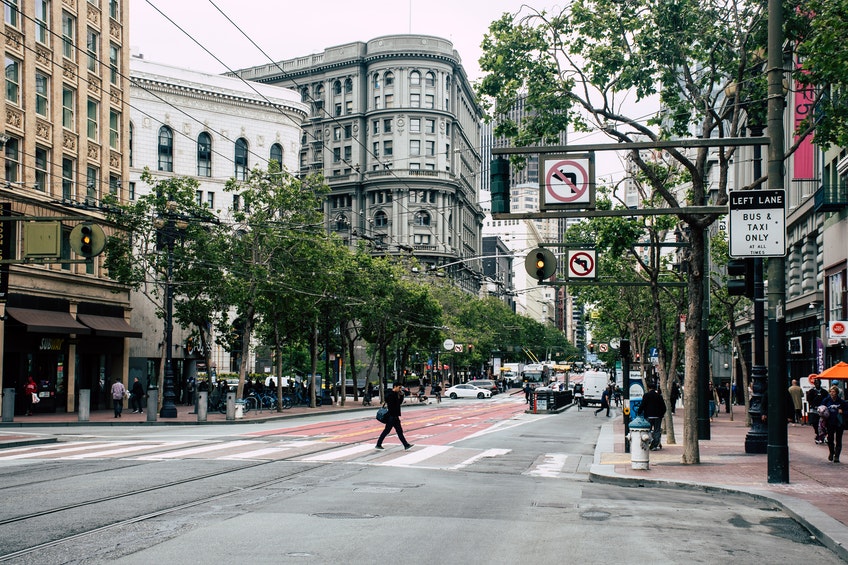 From Fox Business:
"By giving their employees the freedom to work from anywhere, Bay Area tech companies appear to have touched off an exodus. 'Why do we even want to be here?'
For years there's been talk of a potential exodus from the San Francisco Bay Area, spurred by the exorbitant cost of living and long, slogging commutes. But before coronavirus, leaving the area meant walking away from some of the best-paying and most prestigious jobs in America."
Why This Is Important: An Affordable Housing Tips Commentary
Remote work could save the day! Big, expensive city's income, small-town lifestyle, maybe a big reduction in housing costs. Potentially a true game-changer.
But there are questions. For example:
How "permanent" is a given company's decision to allow full-time remote work?

Moving to a new state and getting established -- maybe buying a home -- is a big deal. You wouldn't want to suddenly have to reverse all this.

The initial change -- your "onsite" job is now full-time remote -- is one thing. But how about new hires?

Will newcomers from "remote work land" be able to get hired remotely?

How "sustainable" is a major shift like this?

Will companies be able to survive, and even prosper, with far less face-to-face contact than humans have enjoyed since forever?
I think the shift to remote work is fabulous. As a long-term remote worker myself, I can't imagine going back to the old ways. I am just suggesting we look at all the possible consequences of a big shift like this so we are as prepared as possible for whatever comes next.
FULL ARTICLE