Search by Category
OR Search All Content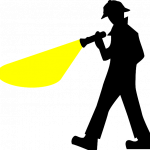 You can search by:
Industry. Example: 3d Printed Houses, Tiny Homes, Cohousing
US State. Any US State
Content. Example: Legislation, Affordability
To clear a single column, select "All." Clear the entire search with "Reset All" button. (The form is cleared automatically if all dropdowns are set to "All.")
After a selection is made, the other menus adjust to only show available remaining choices. This saves time by avoiding "empty" searches.
---
Search Content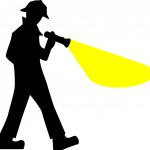 Search for words or phrases throughout the entire site.

Click on an item heading to see details.
Kit Homes
Kit Homes give you the economy of a manufactured home combined with the flexibility of a conventionally site-built home.  Here is an example.
3d-printed Homes
3d printing is a new technology that is speeding up home construction with corresponding cost reductions.
Tiny Homes
Tiny homes exemplify the increasingly popular "Do more with less" concept.  To find one in your part of the world, check this out.
Please Note: some browser settings (e.g. ad blocking, tracker blocking) can interfere with the Facebook display. Please consider disabling or adding an exception if our Facebook posts are not visible.