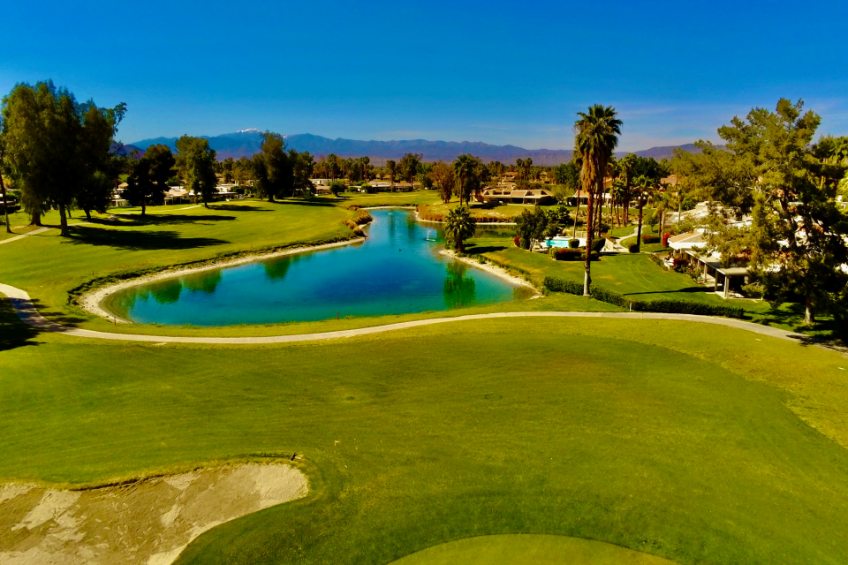 From Bloomberg CityLab:
"The Rancho Park Golf Course is an 18-hole, par 71 municipal course in the affluent West L.A. neighborhood of Cheviot Hills, near Century City." …
"However, the course looks a little different to Daniel Dunham, a designer at the Santa Monica-based Koning Eizenberg Architecture firm. To him, Rancho Park would be an ideal spot to build affordable housing."
Why This Is Important: An Affordable Housing Tips Commentary
As the article points out, it is doubtful that potentially displaced golf enthusiasts are going to watch from the sidelines as their cherished courses are partially or completely converted to affordable housing. "Not on my course" has the same appeal as "Not in my back yard" and is likely to be every bit as effective.
But the larger issue remains: vast amounts of land in some areas that desperately need more housing to bring prices down remain off-limits due to legislation. There are, no doubt, excellent reasons to prohibit development in many areas; passionate supporters of environmental issues, for example, can provide chapter and verse as needed.
It is one more of those awkward tradeoffs, choices that we would prefer not to have to make but the reality of increasingly desperate seekers of affordable housing is going to require. Yes, we can continue to ignore the issue, but we won't be able to ignore the consequences.
Golf courses may not be the place to start. I am not a golfer but I see no reason why they should bear the brunt of the housing crisis; it's not like it came as a big surprise. But reassessing the attitudes that continue to limit housing construction is going to have to happen in order to make housing even remotely affordable for many.
FULL ARTICLE