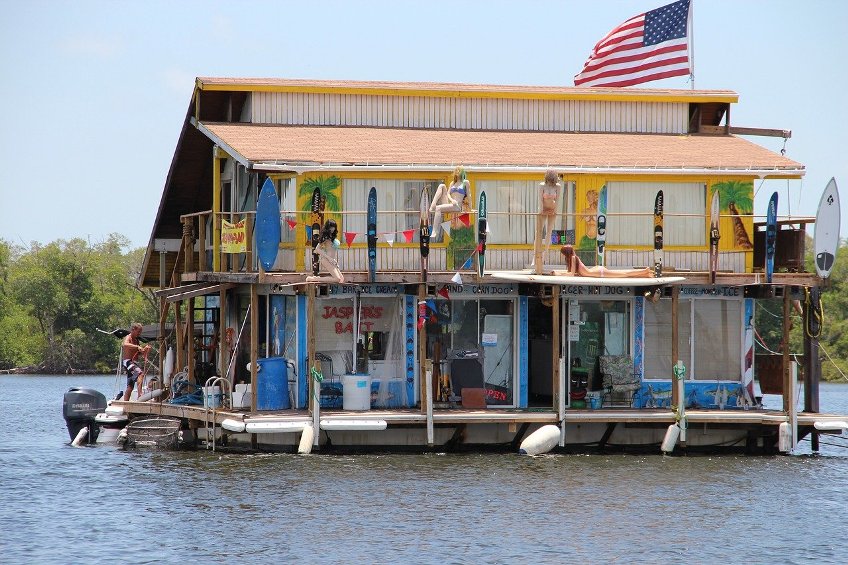 From Narcity:
"Have you ever wanted to pick up and leave your crowded city apartment for a life out in nature? I'm sure many of us have thought about it and the idea isn't too farfetched. Buying a cabin out in the mountains could be nice but some people would rather live a peaceful life out on the still waters of a beautiful lake. You can get your very own tiny houseboat shipped to you in Texas so you can set sail on your new life on the water."
Why This Is Important: An Affordable Housing Tips Commentary
A great example of "affordable housing" combined with "Alternative Housing."
FULL ARTICLE