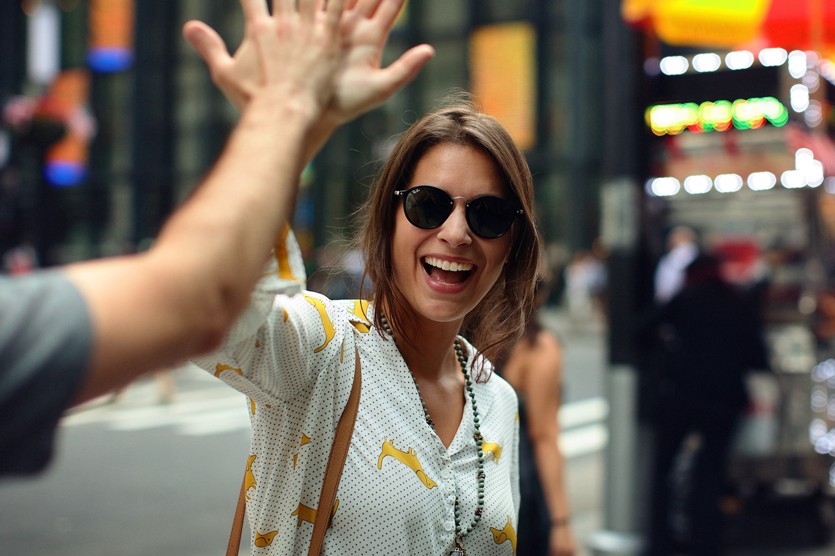 Could a new home share reality show be the next big TV hit in Europe?
Well, that's the hope of an Irish TV production company, Kite Entertainment. They're casting their newest reality show based on home sharing.
The show's concept is simple.
It starts with finding young Dubliners who are cash-strapped and having trouble making ends meet in the city's tight rental market.
And that shouldn't be a problem. Young renters there routinely spend 50 percent or more of their pay checks on monthly housing costs.
The show then offers them the chance to live in a rent-free room in a comfortable home.
But there's a catch.
The show requires the young tenant to share the house with their new landlord — a senior citizen who owns the home.
Can the two generations get along under the same roof? That's what the show aims to find out…
Both parties come into the living situation as strangers. They'll live together for a two-week trial period. If all goes well, the home sharing arrangement could become a long-term one.
Of course, the big question is will they be able to make a go of it? Will they find enough common ground despite the age and lifestyle differences?
Can they bridge the generational gap to build a friendship, one that goes beyond the two-week trial?
The answer to these questions is what will make this home share reality show interesting. It will give it just the right amount of tension needed to keep the audience guessing as to the final outcome.
And there will be plenty of time for the two parties to interact. Like all good reality shows, the film crew will document these interactions every step of the way.
The young roommate agrees to help the senior around the house.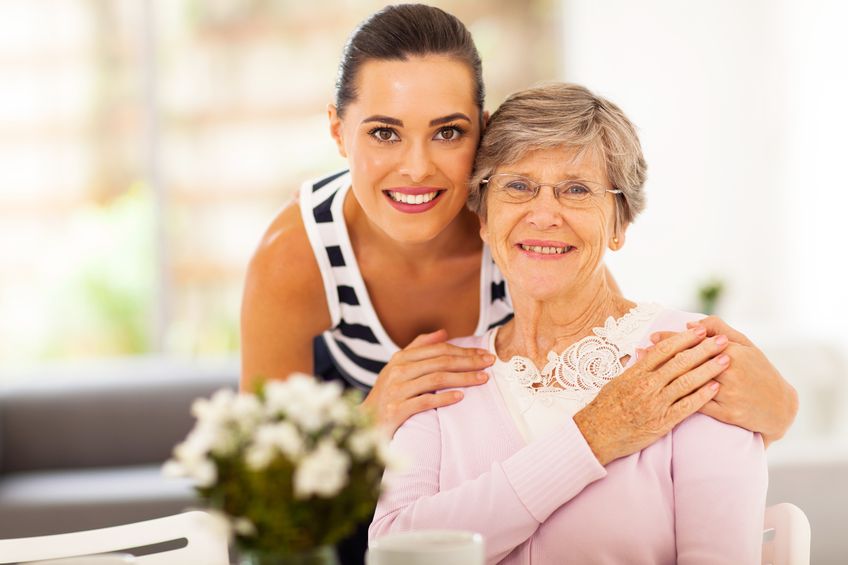 Here's where the older homeowner sees some benefit from opening his/her home to a younger person.
In return for free rent, the new tenant agrees to lend a helping hand. This might include household chores, maybe running some errands or simply providing companionship.
These are the kind of benefits I've talked about in my Affordable Housing Tips Radio Show and written about extensively in my articles, Home Sharing: An Affordable Housing Solution for All Ages and Attention Students: 7 Ways a Senior Home Share Saves You Money.
So often older people live isolated lives, which can lead to depression and other health problems. Sharing a home with a young person can help combat that loneliness.
Home sharing can also be part of the "aging in place" concept. Sometimes a senior just needs a little help around the house in order to live safely in their own home as opposed to living in a nursing home or assisted living facility.
This show could be a win-win for all…
The production company, Kite Entertainment (which is filming the show for Virgin Media Television), has the reputation of delivering popular shows.
They're the same folks behind Ireland's Got Talent and Ireland's Fittest Family.
They're billing this as a feel-good series that will "offer a snapshot of what life is really like for people at both ends of the housing spectrum."
But I'm hoping for an added benefit. I'm hoping the series puts a spotlight on home sharing as a practical solution for people looking for affordable housing and those who have room in their homes to share.
While I'm not saying home sharing is THE solution to the affordable housing crisis, I do believe it's one of many things we can do to alleviate the suffering so many people are experiencing.
I think we all intuitively understand the importance of learning to live cooperatively. Given the state of our world these days, a show that focuses on cooperation seems especially timely, something we can all learn from.
I for one am looking forward to watching the show, although I'm not exactly sure how I'll watch it since I'm in the U.S. Perhaps I'll find it on Amazon or on a streaming service.
If it catches on, maybe we'll see a similar series in the U.S.
If you're in Ireland and interested in participating in the series, be sure to contact Kite Entertainment directly. They're looking for homeowners 65 years or older and renters 21 years or older. You can contact them at casting@kiteentertainment.com.
Please Note: some browser settings (e.g. ad blocking, tracker blocking) can interfere with the Facebook display. Please consider disabling or adding an exception if our Facebook posts are not visible.