Hello and welcome to the Affordable Housing Tips radio show, episode 102!
This episode includes news about two of the country's biggest conglomerates, Microsoft and Walmart. And speaking of big, I discuss what could be a game-changing housing update from California's governor, Gavin Newsom.
Microsoft Pledges Big Money for Affordable Housing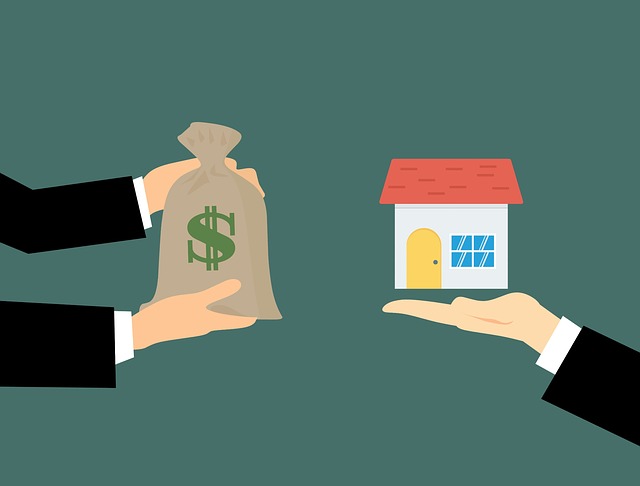 We start our episode off with news from Washington's Puget Sound region and a big announcement from Microsoft.
This news comes from the president of Microsoft itself, Brad Smith, who's decided his global company will take a stand on affordable housing. And what a stand it is! The company is pledging a jackpot of money to go toward construction of new housing in the Seattle area.
As exciting as this sounds on the face of it, this kind of money doesn't come without some strings attached. I unpack what it all really means, and I tell you exactly who stands to benefit. I discuss a few of the pros and cons of Microsoft's big announcement. Then I tell you why half a billion dollars might not be enough to solve Seattle's housing crunch.
(And for a different perspective on what's causing homelessness in Seattle, be sure to check out my article: Homelessness in Seattle Caused by Drugs? Well, maybe not…)
California Governor Implements Carrot and Stick Approach with Cities
Over in California, Gov. Gavin Newsom is making waves with his controversial tactics to ensure California's cities make good on their affordable housing promises.
He's made it abundantly clear he expects cities throughout the state to get on board with his plans to make a dent in the dearth of new housing construction. And he's making it worth their while. Cities that comply will have access to a boatload of state funds. Cities that don't comply… well, they end up in the governor's cross hairs.
And that's the predicament Huntington Beach finds itself in. According to Newsom, city officials are not toeing the line when it comes to the construction of new housing.
In this episode, I tell you how Newsom is revving up for a battle with Huntington Beach. I'll tell you why $2 billion in new spending for housing is at stake and why that might not be enough to budge Huntington Beach and other California cities from working hard to increase the supply of housing.
Who's Up for Spending the Night at Walmart?
After all this tough talk, I figured it might be a nice touch to end the show on a little bit of a lighthearted and quirky note. So, let's head over to Walmart and see what we can find that fits the bill.
Walmart means a lot of different things to people. To some, it's a place for bargains and an opportunity to stretch their hard-earned dollars and stay on budget.
But for a whole contingent of folks who travel the country in their RVs, Walmart means a whole lot more. That's because the company offers what I think is a pretty generous deal.
Tune into the show and you'll hear how Walmart is helping road-weary RVers get a break from the high cost of parking their rigs overnight. As more Americans across the country choose the RV lifestyle to save on housing costs, Walmart's helping hand is gaining a lot of fans in the RV community.
But unfortunately, there might be some clouds on the horizon. I'll tell you about that and much more in this episode of the Affordable Housing Tips radio show.
So, I invite you to click above and start listening!
If you like the show, let us know!