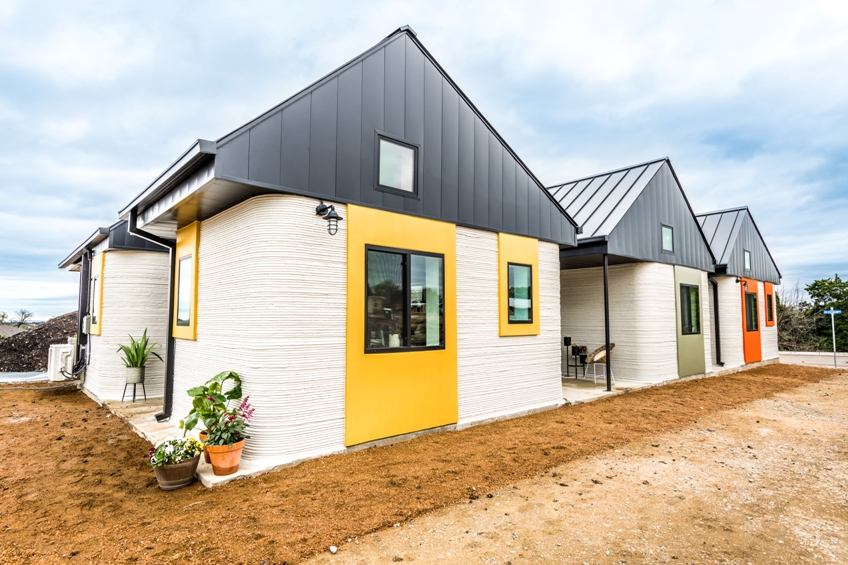 From Kaiser Health News:
"AUSTIN, Texas — Tim Shea is counting the days until he can move into a new, 3D-printed house. Shea, 69, will be the first to live in one of six such rentals created by what some in the housing industry call a futuristic approach that could revolutionize home construction."
FULL ARTICLE
Please Note: some browser settings (e.g. ad blocking, tracker blocking) can interfere with the Facebook display. Please consider disabling or adding an exception if our Facebook posts are not visible.