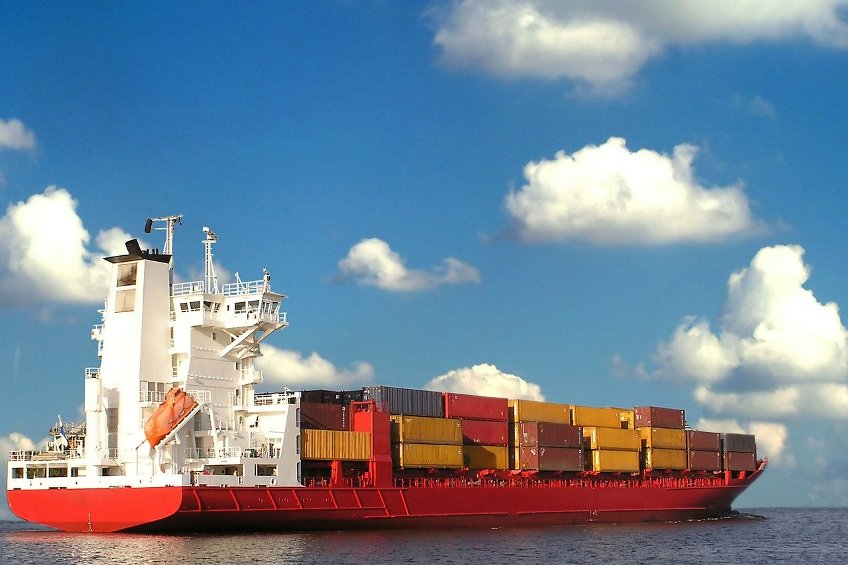 From Container Discounts:
"Some of us are city-folk; we crave the closeness that is inherent with metropolitan living. Some of us are country-folk; we crave wide open spaces and little traffic. In the "country-folk" court we have a smaller subset– the off-the-grid, self-sustainable folks. Today, we're talking to all of you that want to create an affordable storage container home that is (mostly) self-sustainable."
FULL ARTICLE
Please Note: some browser settings (e.g. ad blocking, tracker blocking) can interfere with the Facebook display. Please consider disabling or adding an exception if our Facebook posts are not visible.