Home Sharing: An Affordable Housing Solution for All Ages
by Marc Linn | March 10, 2019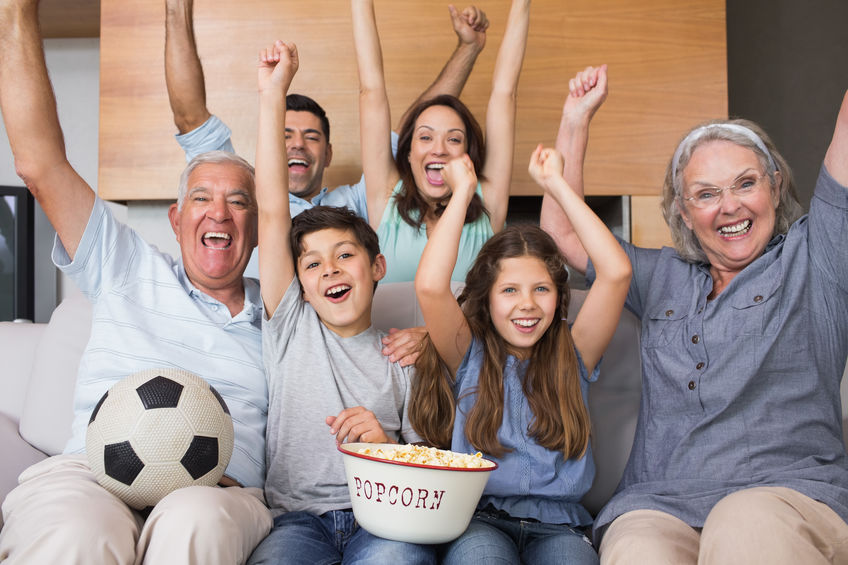 A great affordable housing option for some people is home sharing. Home sharing can reduce housing costs, help with the work involved in maintaining a household, and lead to important connections and even lifelong friendships.
In this article, I'll explain who might benefit from home sharing, how the advantages can work, and some of the tradeoffs involved and difficulties that can arise. I'll also give you some suggestions about how to find your own home sharing situation.
Perhaps most importantly, I finish with a few suggestions for making the most of your home sharing experience: ways to find a really great home share partner/roommate (spoiler alert: the key is to be a great housemate!), how to keep your home share relationship working as well as possible, and some things to try when problems arise.
Read More!